With Contivio, customer service can be in the palm of your customer's hand. Our Chat features simplify customer service and make it easier for customers to reach out if they need help.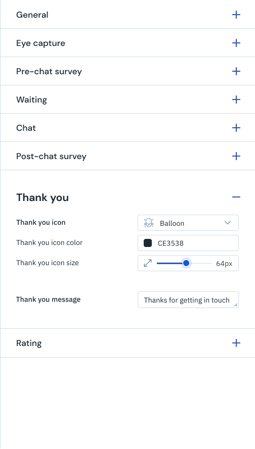 Customize The Look
You can customize your chat interface to match your branding. Contivio's Live Chat comes with the option to pick your own colors, themes, and icons. Additionally, you can add and change your logo on the chat and add or remove parts of the chat that you may or may not want to be visible.

Eye Capture
With the Eye Capture feature, you can enable different forms to pop up on different pages based on certain criteria and behaviors of the user. For example, if a prospect is on a certain page for over 10 seconds, or if they've been there before, the automated bot system will present messages to increase engagement and user activity based on what it knows about the user.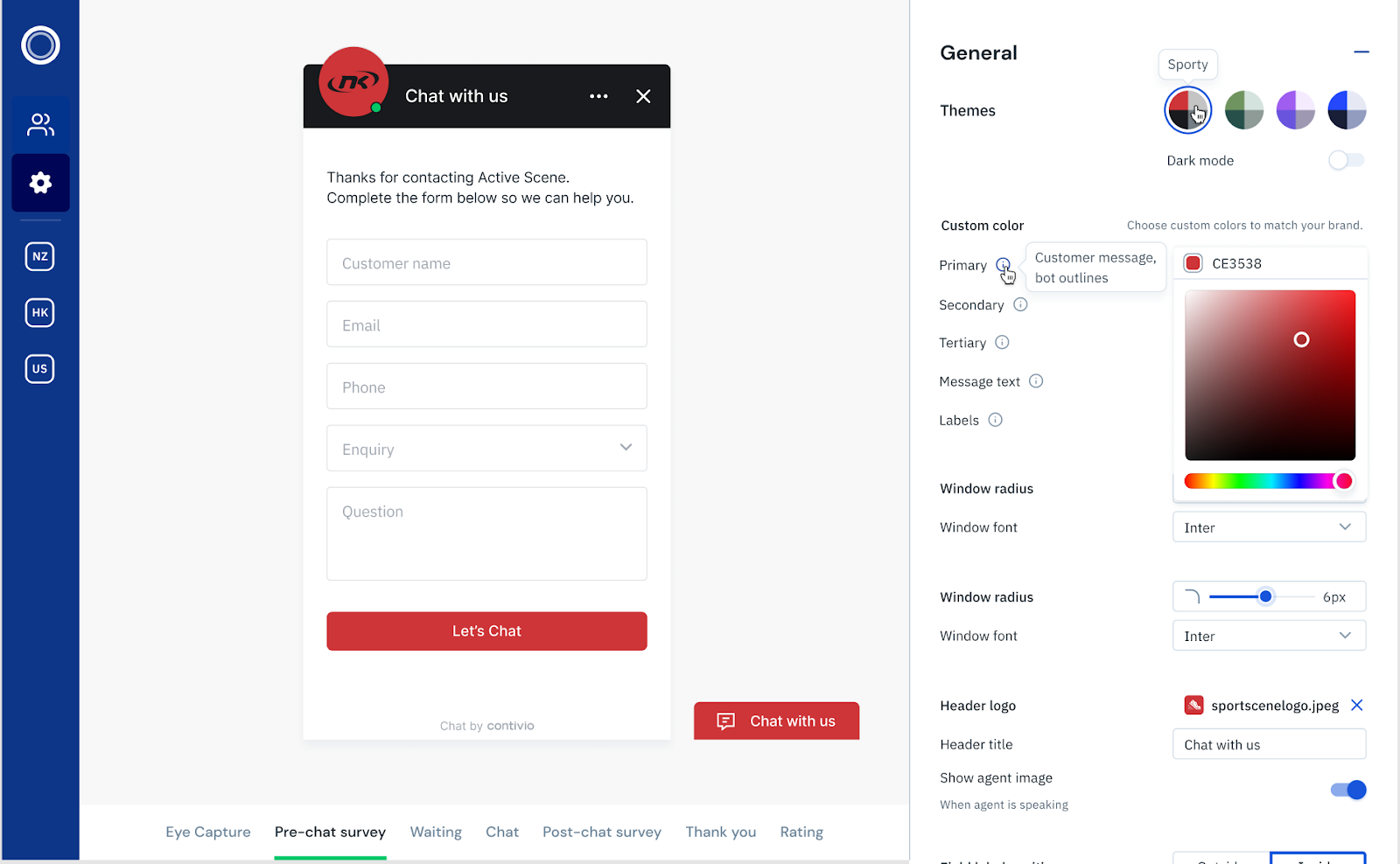 Simplicity and Feedback
With Contivio's Live Chat updates, you no longer need to worry about tricky coding. We've pre-built a variety of forms for you like this satisfaction survey. All you need to do is choose your customizations.
Preferred-Agent Routing
Contivio's Live Chat features also provide preferred-agent routing capabilities. When a customer is in need of assistance, we match the information to a CRM record and send it to the correct agent for the task. If that agent cannot take the chat, it will be transferred to the next-best agent for the task.

With our Live Chat features and admin portal, Contivio has the power to bring your business productivity to the next level. Book a demo with us to see how we can improve your customer experience and improve your team's productivity.
See it in Action
Check out how different businesses use Contivio's Live Chat feature across their platforms. Each business customized the look and feel of the chat to better suit their brand. While all of the chats are placed in the bottom right corner, each has a unique way to capture your attention.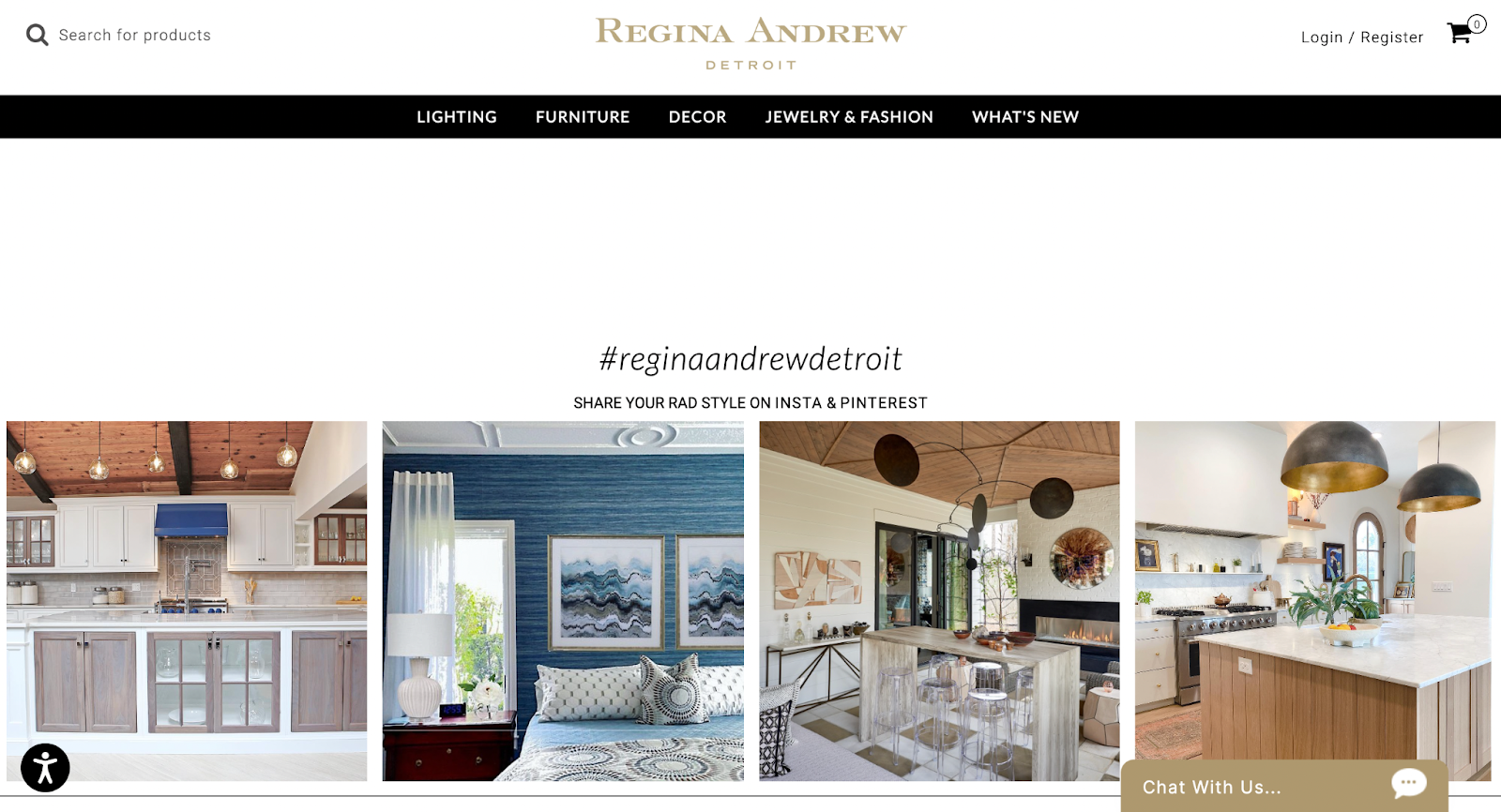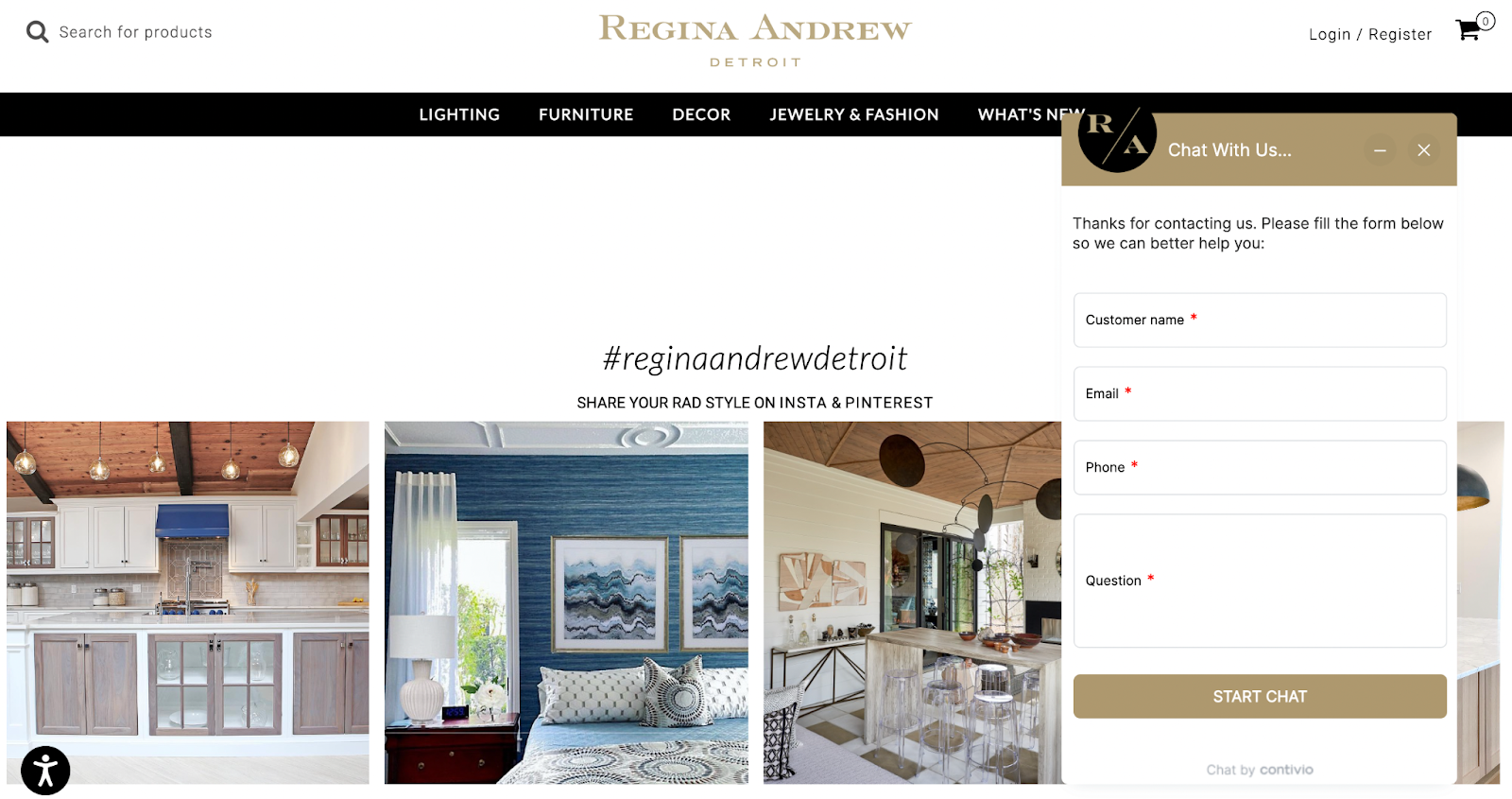 Regina Andrew, a website powered by NetSuite, set up their Contivio chat as a full text box, making it easy for any interested customer to find a way to communicate with the business.
Taking a different approach, GC Supply places their Contivio chat in the right bottom corner with a chat icon. The bright green color pops off the page, making itself noticeable for customers with any questions or concerns.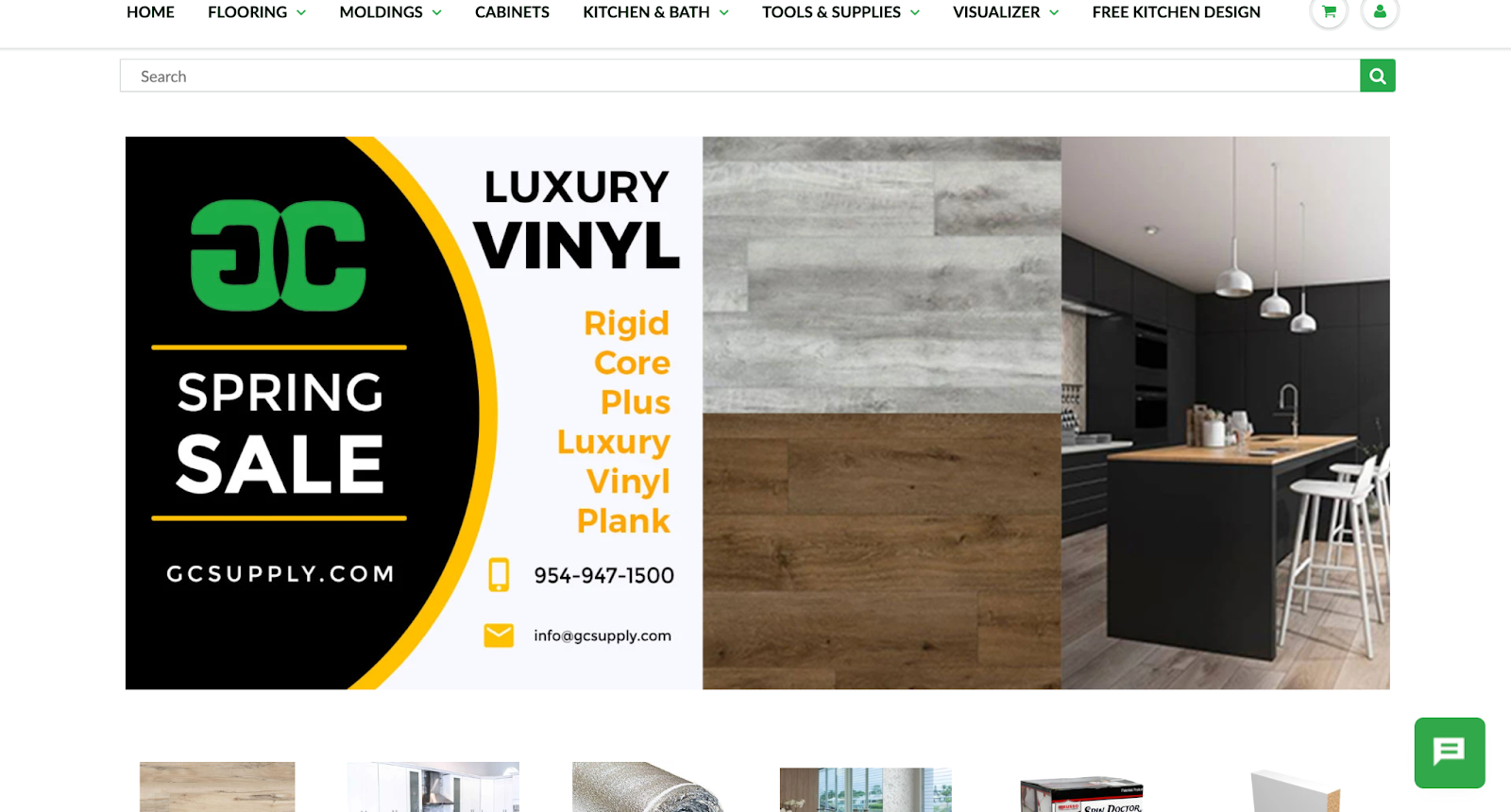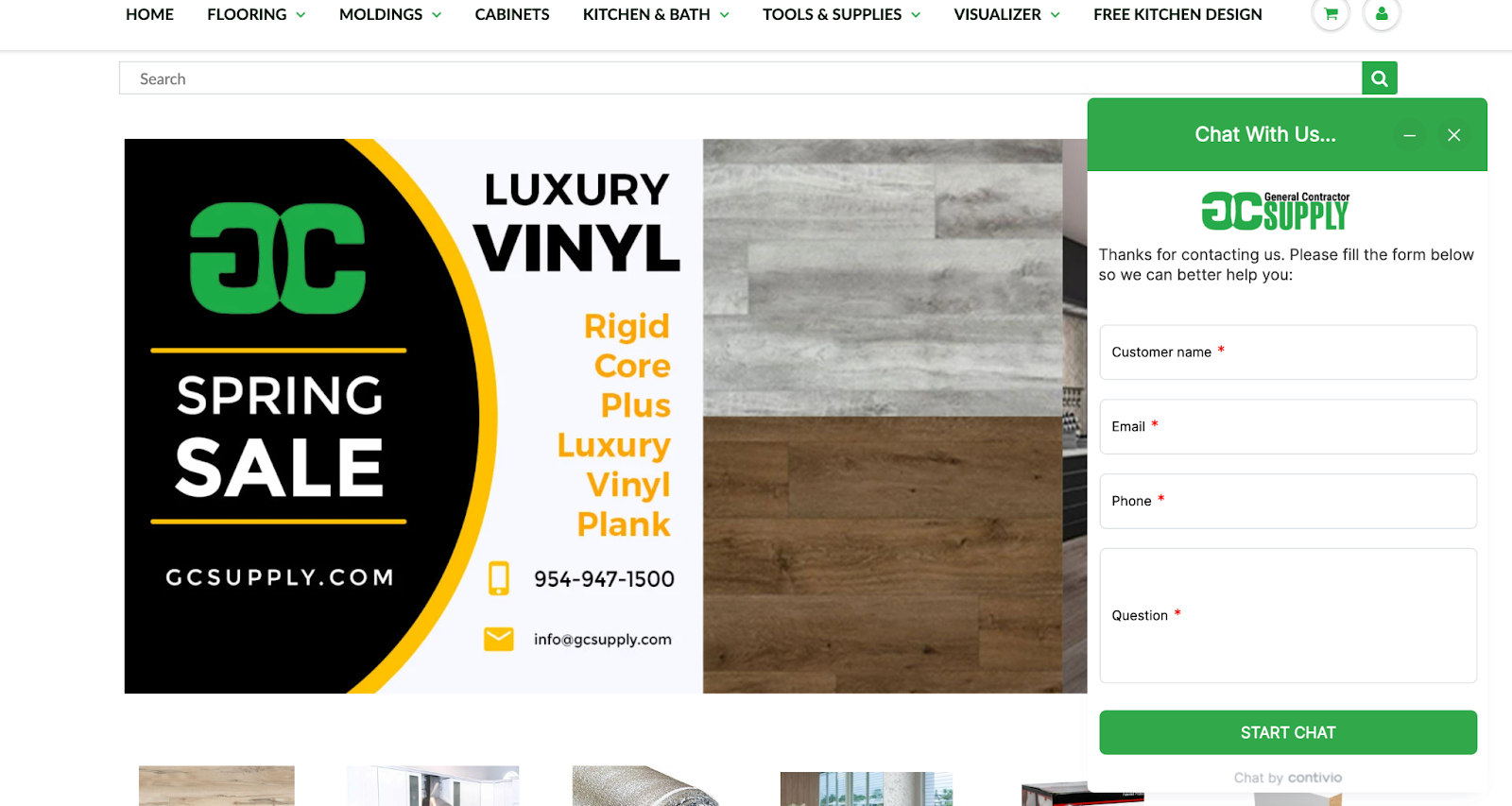 Contivio makes customer service simple. With chats available and apparent on any page, it is easy for customers to reach out if they need help. See just how Contivio's Live Chat improves your business' productivity by booking a demo.