The Contivio team just wrapped up our 8th trip to SuiteWorld and it was definitely one for the books! Last week NetSuite's annual conference, held at the Sands Expo in Las Vegas, NV from April 23-26, was packed with a variety of motivational speakers and guests like Magic Johnson, Rachel Zoe, Kara Goldin and more. If you weren't able to make the sessions, you can watch the videos on NetSuite's YouTube channel.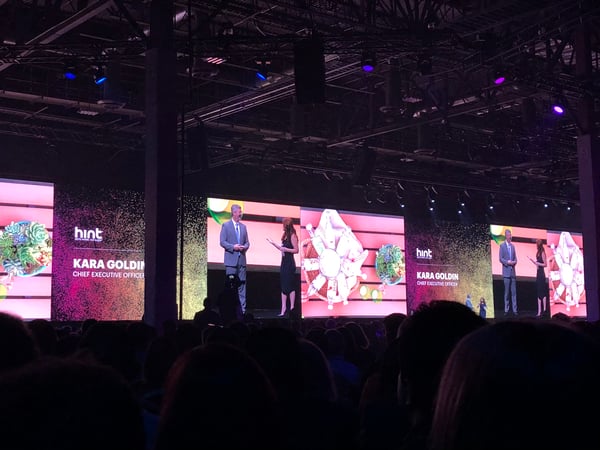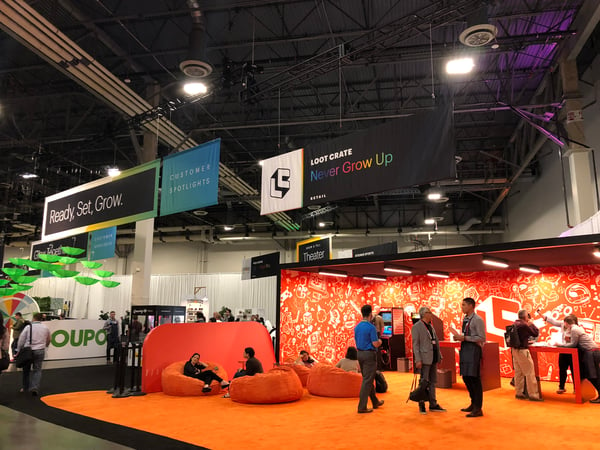 The theme this year was "Ready, Set, Grow," which was evident throughout the week. For example, during the first keynote, EVP of Oracle NetSuite Jim McGeever announced the launch of a new website called "Grow Wire," which is dedicated to helping businesses grow by sharing stories and insights from other successful businesses in the space. He also promoted NetSuite's new industry-specific SuiteSuccess Cloud Solutions (including Food & Beverage, Advertising, Media and Publishing, Manufacturing and more), which were designed based on industry best practices and help companies from all verticals scale more easily.
Additionally, to take the SuiteSucess solutions even further, NetSuite celebrated the launch of their latest version of SuiteCommerce, which provides tools to get businesses online with a fully equipped eCommerce site within 30 days. To get customers on board, NetSuite is offering free SuiteSuccess implementation for the first 1,000 customers who sign up for SuiteCommerce.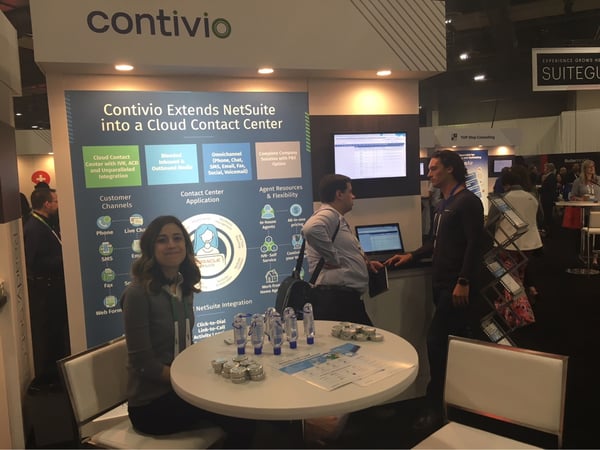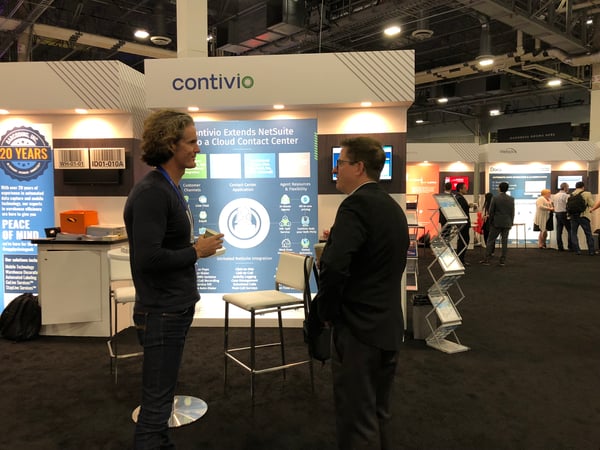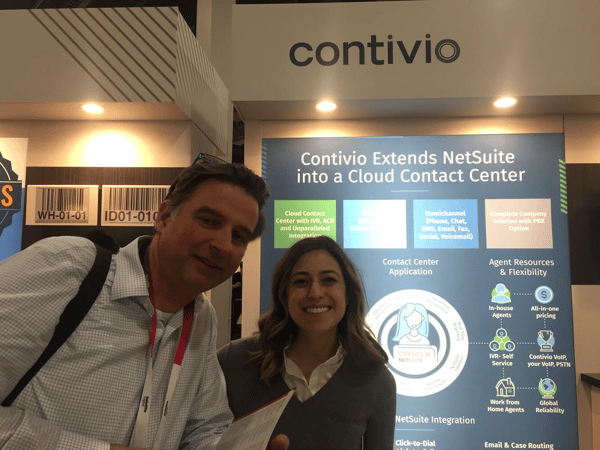 We spent most of our time in the Expo speaking to new prospects and customers at our booth, but we were able to sneak out to see a presentation on the SuiteCloud Developer Framework by one of our customers, Sean Murphy of RMF. During the session, he and TJ Tyrrell (CEO of Limebox) demonstrated how they use SDF to collaborate with team members and easily visualize any development changes that are being made. Here are a couple of photos of the session, which was packed!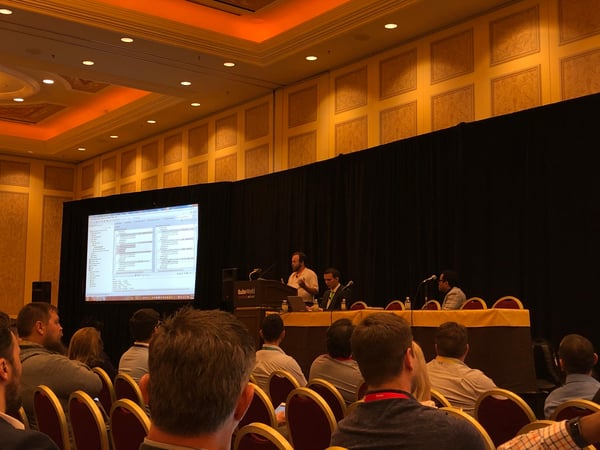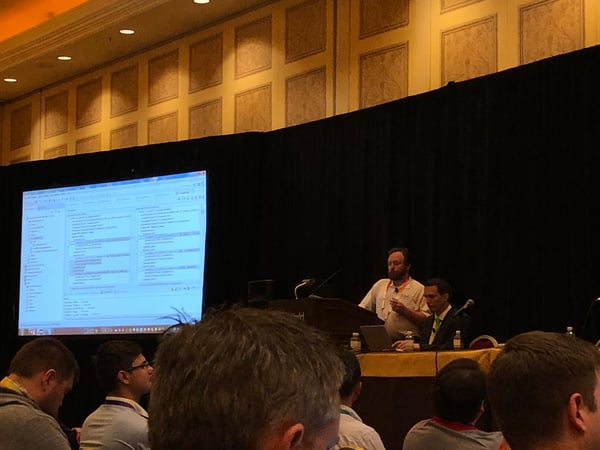 In addition to the business side of the show, there was plenty of fun to be had at SuiteWorld, especially the concert that NetSuite sponsored at the Hard Rock Hotel. There were a ton of special guests including Macy Gray, Matt Skiba from Blink182 and our personal favorite, Ludacris!
Overall we got a lot of value from SuiteWorld and were fortunate to be able to grow our relationships with new and existing NetSuite customers, partners and vendors. We can't wait to see what's in store next year!
If you met our team at SuiteWorld, please feel free to contact us to book a demo, or visit our website to learn more about our top-rated Contact Center solution for NetSuite.