We all know about the importance of following up with leads while they're "hot" - or in other words, after they've expressed interest in your business by filling out a contact form, downloading an ebook or requesting a demo. But how many Sales reps actually contact a new lead while it's still "hot"?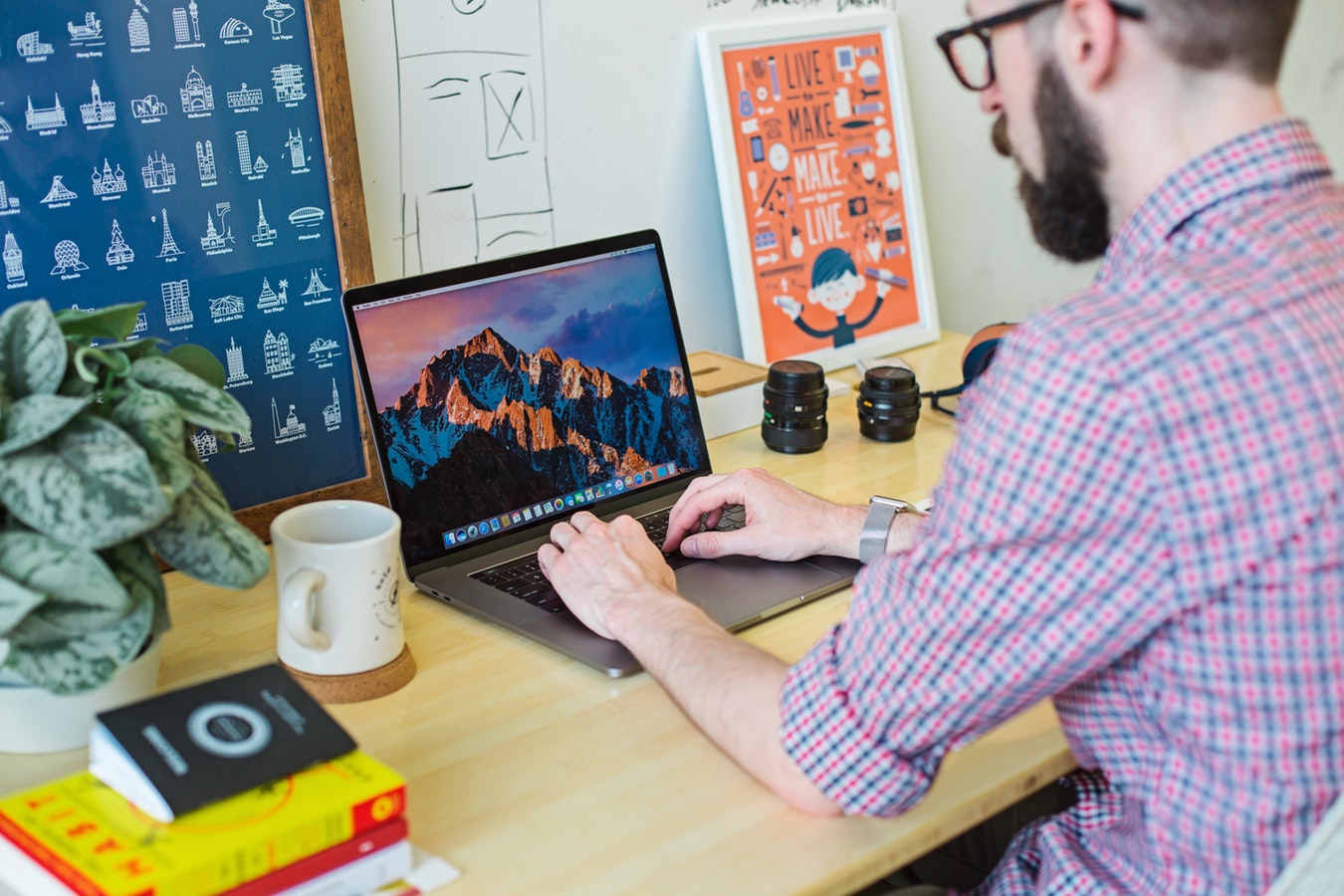 In an HBR study of 2,200 companies, they found that Sales reps who reached out within one hour were 7x more likely to qualify the lead than those who waited over an hour. Additional research studies have found that the most successful time to qualify a lead is within the first 5 minutes of a lead's first contact.
However, despite all of this data, only 7% of companies actually contacted their prospects within the first 5 minutes of a new lead submission. Think about it, though... 5 minutes isn't a ton of time for a busy Sales rep who might be working on an email or a sales presentation to notice an email notification that popped into his inbox.
That's why this year we've rolled out a new feature called "Lead Auto-Dialing" to automatically queue up a call to the new lead within minutes of them submitting the form. In addition to offering the rep the call, Contivio also pops their lead info in NetSuite.
There's a quick 30-second clip below to demonstrate how it works. As you're watching the video, keep in mind that we can adjust the length of time that lapses between the lead submission and the call offer. If your rep declines the call offer, we can pass the lead's information to the next available Sales rep. Now your leads won't ever go cold!
If you're a current customer who'd like to implement this, please contact us or give us a call at 1.800.282.8105. If you're a new customer, please fill out this form to book a demo.