As the leading provider of Contact Center solutions for NetSuite, we're continually evolving our product breadth. In large part due to great feedback from clients, and a platform completely built in-house, our innovation goals remains aligned with market demands.
One major point of contention in the Contact Center space is PCI compliance. When sales teams collect credit card details, it's important to ensure your customers information is protected. Fortunately, with our partner NetSuite clients are able to rest at ease through a certified compliant architecture, however the question was raised to our team about how to secure call recordings. With NetSuite protecting the physical payment credentials, the need to shield our clients from storing credit card numbers via call recordings became a main focus. With a leading team of developers, we worked closely with NetSuite to provide the first fully automated start/stop call recorder that's reactive to field inputs.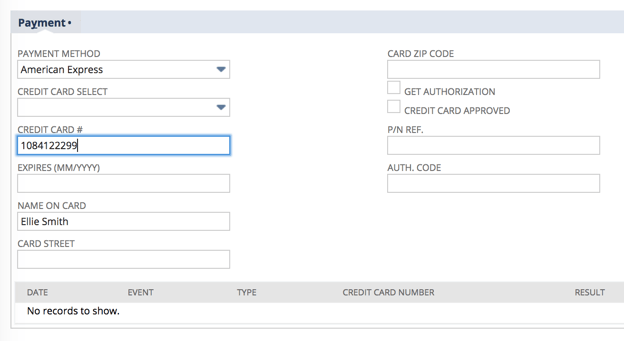 Natively in our Contivio application, call center agents can stop and start our call recording engine on-demand. This works great for most scenarios (i.e., if the customer requests to not be recorded), but putting the trust in agents to hit stop when collecting credit card details makes most uneasy. Understanding there must be a better way to automate this task, we customized a workflow that tracks when credit card numbers are entered into NetSuite, and will alert Contivio to cut the recording. Once the agent wraps up the credit card portion of the call, and saves the record, Contivio once again picks back up the final leg of the call. Not only does this add comfort for team leads, but it reduces the pressure of your contact center agents forgetting to hit stop.
The power behind this new feature is our patented 'CloudConnect' integration. Designed through our team of telecom gurus, 'CloudConnect' has revolutionized the concept of NetSuite omni-channel integration.
As we look to roll out this feature globally across our client base, we're happy to field any calls to provide more clarity. On the plus side, this layer of integration is already included in our subscription fees, so it's another great value add at no additional cost.
Happy friday to all, and keep a look out for more exciting product release notes.
Contact us or request a demo to learn more about this feature for NetSuite users.