Contivio.com, today announced its Sponsorship of SuiteWorld 2014, NetSuite's annual user conference for customers, partners, media and industry analysts, being held May 12–15 in San Jose, Calif.
NetSuite's SuiteWorld 2014 conference is slated to be the largest-ever gathering of the fast-growing NetSuite community, with an expected 6,000 attendees coming together to inspire, connect with one another and to share business transformation best practices for getting the most out of the world's leading cloud ERP suite.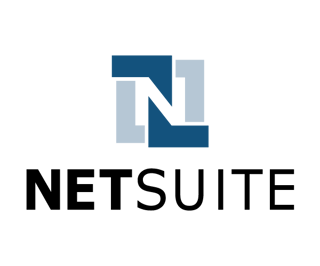 "We're excited to be a part of such a large and growing community. SuiteWorld provides a great platform from which we can showcase our "Tier 1' contact center & telephony solution, especially our new HTML5 release." said Greg Marmulak, COO of Contivio.com.
We're proud to be NetSuite revenue sharing partner and look forward to showcasing the world's most advanced, all-in-one contact center & telephony software – multi-channel, blended communications, and live reporting. No solution provides quicker cost savings, improved customer satisfaction and increased agent productivity like Contivio.com. Not only is our solution deployed in the toolbar of your browser, but our new HTML5 version makes it even more easy to use and access across all devices. Our ability to create NetSuite screen pops within minutes with no code or API's is unmatched in the industry. We'll show you all of this and more for the lowest cost – and no hidden per minute fees!
To learn more, visit us at booth 305 in the SuiteWorld Expo at the San Jose Convention Center.
About SuiteWorld 2014
SuiteWorld is NetSuite's annual conference, being held at the San Jose Convention Center in San Jose, Calif. on May 12-15 for customers, users, partners, developers, media and industry analysts. Attendees of SuiteWorld join the full strength of the NetSuite ecosystem to learn and explore, network face-to-face, and help shape the next evolution of cloud computing services.For registration and additional details, please visit www.netsuite.com/suiteworld. To join the SuiteWorld conversation on Twitter, please use #NSW14.
About Contivio
Contivio's cloud-based Contact Center & Telephony software is your all-in-one solution that provides cost savings, improved customer satisfaction, and increased agent productivity. Deployed as a toolbar in your browser, simply plug in a headset and we'll have you up running with an enterprise level solution using our patented CloudConnect technology to integrate with your custom version of NetSuite - all for the lowest price!
NOTE: NetSuite and the NetSuite logo are service marks of NetSuite Inc.